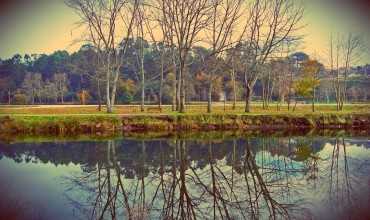 Island of Sculptures, formerly called Illa do Cobo, is itself a juncal of more than 6 hectares of natural and scenic interest (declared as SCI, Site of Community Importance, and included in the Natura 2000 network), the late twentieth century was transformed into a park and outdoor museum.The island is located about 400 meters from the town of Pontevedra, up the left bank of the river Lérez, just past the Bridge of straps and attached to the university area. Normally you can par...
Last post in our blog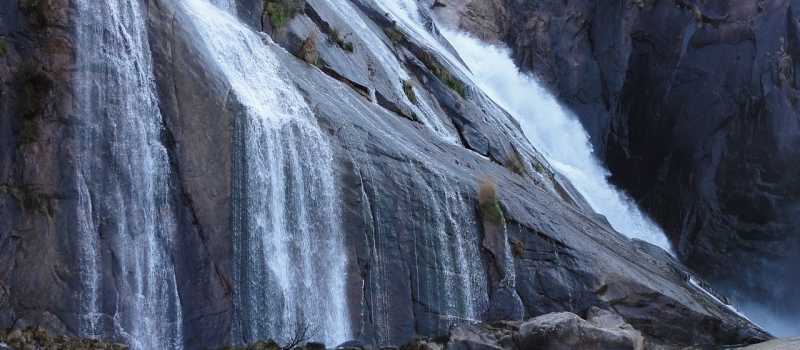 ¿Has visitado en alguna ocasión Cosra da Morte y descubierto todos sus rincones secretos y delicias de la naturaleza? Además de la famosa Ruta de los Faros, esta región costera del noroeste de la península ibérica, y que abarca desde punta Roncudo hasta el cabo Fisterra está repleta de maravillas, algunas más extendidas a nivel turístico y otras más recónditas.
Si tienes pensado aprovechar este mes de septiembre que acaba de comenzar para explorar esta mágica región coruñesa, subrayamos 7 enclaves de Costa da Morte que no puedes dejar de visitar.